BS250S-5C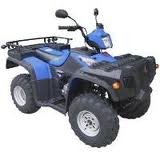 Our company is closed from the 26th of June untill the 19th of July. Order, which we received the 25th of June before 2:00 pm, will be send as usual. Our apologies for the inconvenience.
No tiene artículos para comparar.
Productos vistos recientemente
No tiene artículos en su carrito de compras.